In Can Ribas we like to celebrate, to leave the soul in each encounter. And that is why we put everything we are at the disposal of each event: the house with all its spaces and corners, the passion of our professionals, the ideas. Every day in is a different day in Can Ribas because we live your experience to your needs..
Celebrate. Celebrate everything. To your liking. with your people.
Spaces
We like to reinvent spaces, we feel the need to transform them according to each event. The house offers us, with all its surroundings, unique spaces for every occasion. A house with gardens, forests, loungers or terraces that fall in love with your for its views, its atmosphere, its charm or its magic. Fall in love and imagine: yes, it is possible. Whatever you are thinking, yes, it can be done.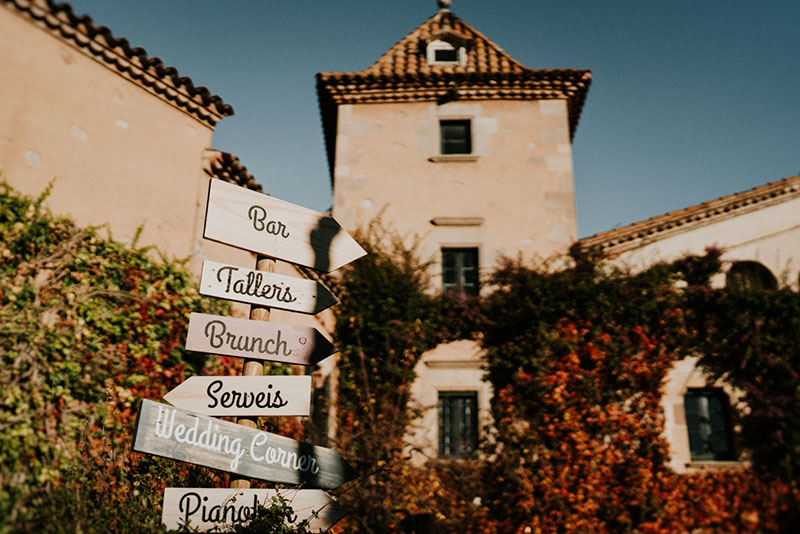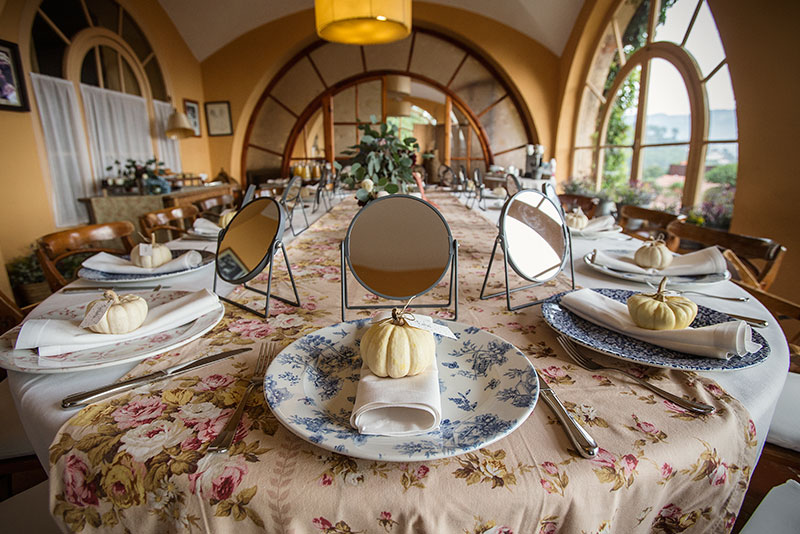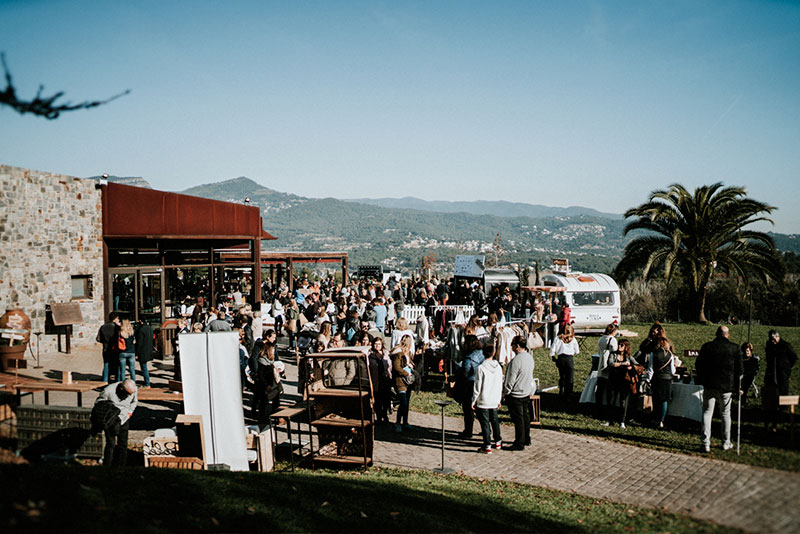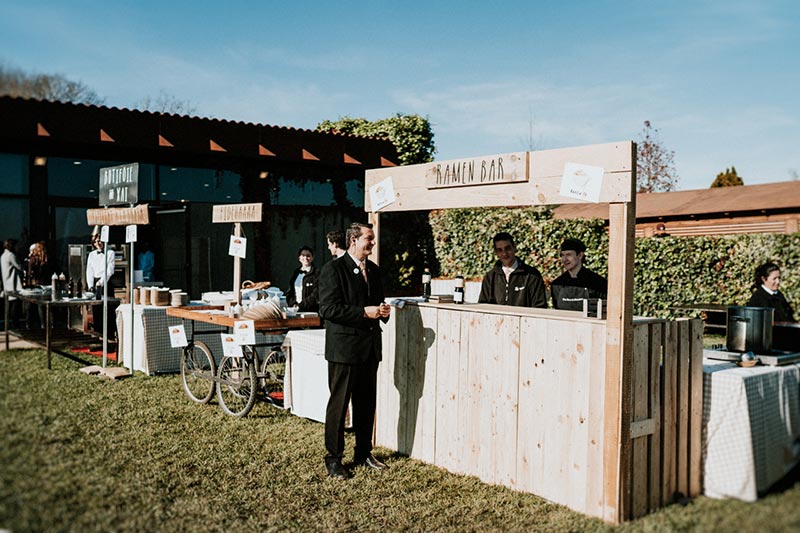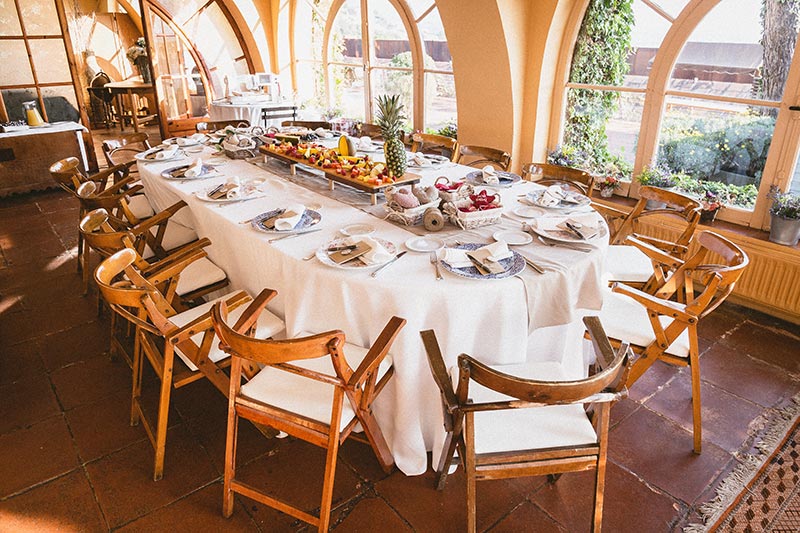 Team
Your day is our day, and we work to make it unforgettable. With the professionalism of a team, with the intimacy and confidence of a family. Since we made our house for events, celebrations and parties, we live each event as our own. We put the heart in it, but also something else: a network of professionals at the service of your peace of mind. We like to celebrate it like this: with you. So that you are also part of our house, of our history.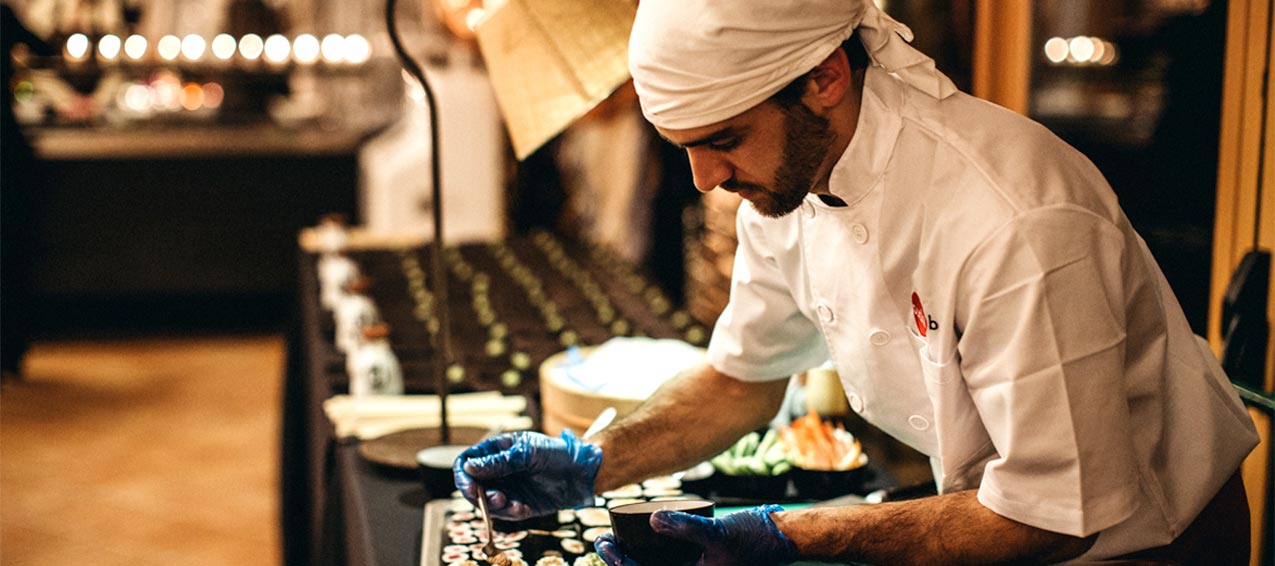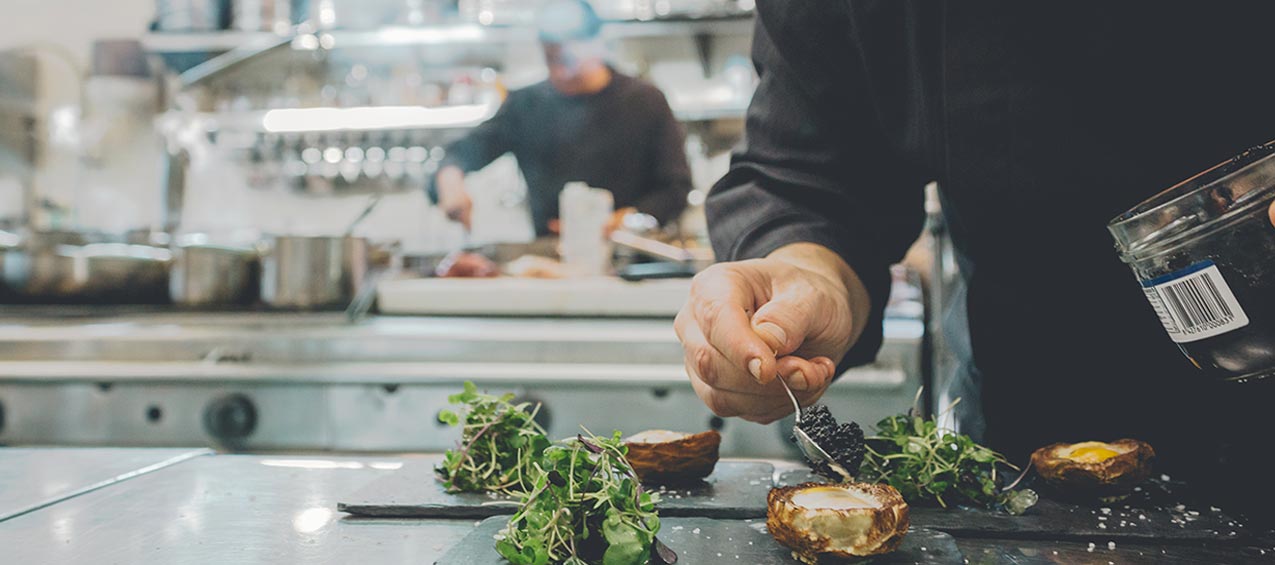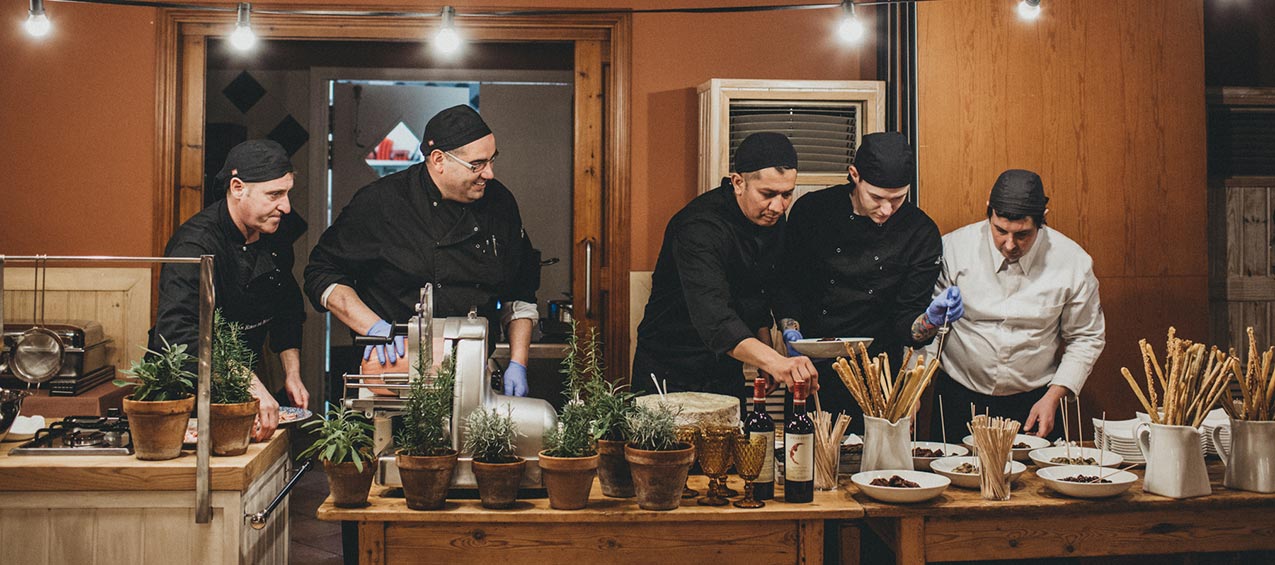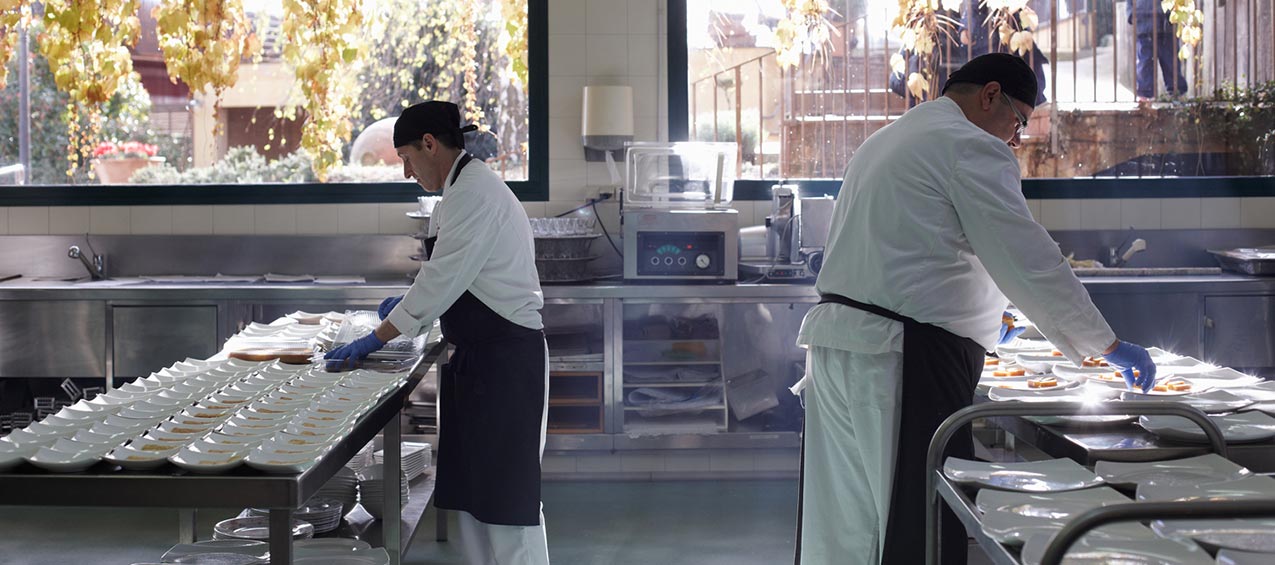 RESERVATIONS AND INFORMATION
93 865 63 30
OR FILL IN THE FOLLOWING FORM